Became known pairs 1/4 finals of the League of Europe
The draw of the quarterfinals and semifinals of the Football League of Europe took place.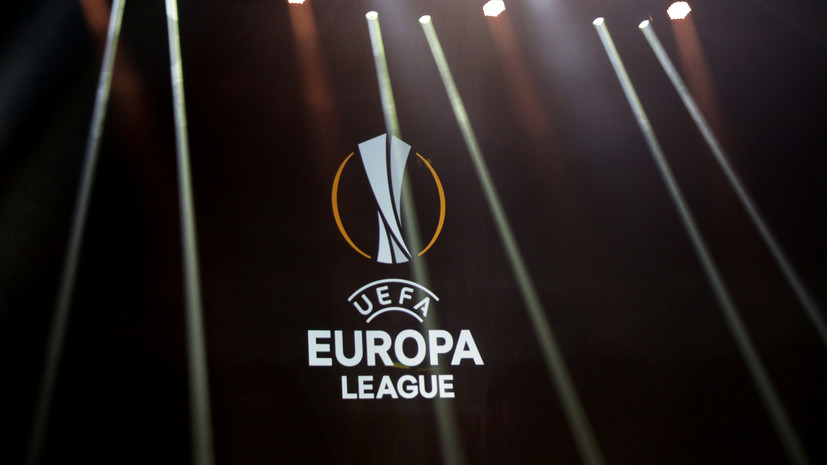 ---
According to the draw, which took place in Nyon, Switzerland, the following pairs were determined:
- "Napoli" (Italy) - "Arsenal" (England);
- "Villarreal" (Spain) - "Valencia" (Spain);
- Benfica (Portugal) - Eintracht (Germany);
- "Slavia" (Czech Republic) - "Chelsea" (England).
The winners of the standings on the sum of two matches will meet in the semifinals of the tournament. The best team of the confrontation between Napoli and Arsenal will meet with the winner of the Villarreal-Valencia pair. The winner of the confrontation between Benfica and Eintracht will enter the best team of the Slavia-Chelsea pair.
Previously decided all pairs of 1/4 Champions League finals.