The researcher: "The school must promote democracy"
2022-09-29T16:29:28.157Z
Christer Mattson is a teacher and lecturer in pedagogy at the University of Gothenburg. He thinks that the students' project for free SL cards is a good example of the school's mission to promote democracy. - Democracy is not something you are born with. The school should help us become democratic citizens, he says.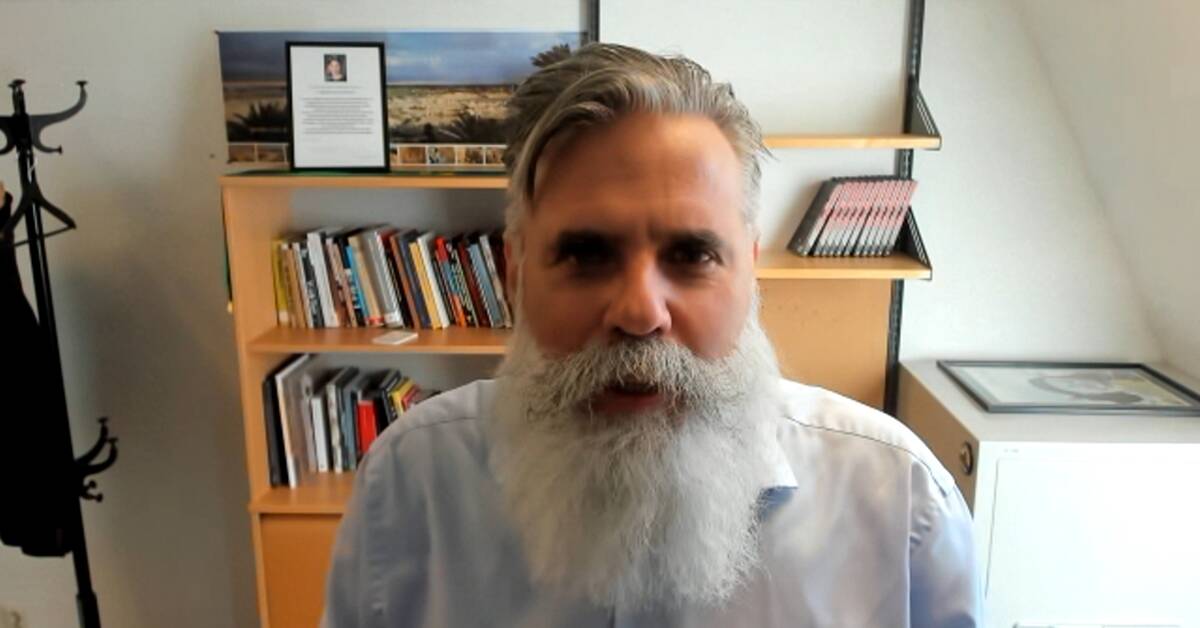 ---
---
Hear him explain why it is important to practice democracy in school in the video.
Similar news: