Sweden enters the European Championships on Monday: "It will be gold of course!"
2021-06-16T23:07:02.440Z
SVT went down to town and checked the football tempo before tonight's European Championship match against Spain. And despite the fact that the opposition is one of the most difficult imaginable, there was no doubt among the people of Gothenburg: Sweden will win tonight, and probably the entire European Championship.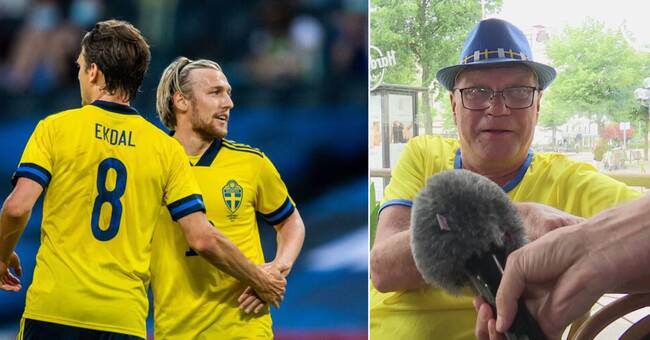 ---
---
Check out the clip above to take part in the atmosphere and "expert tips" in town.
Similar news: