"May the Force be with you": the world celebrates the day of "Star Wars"
2021-05-04T13:42:19.621Z
On May 4, the world celebrates an unofficial holiday - the day of "Star Wars". The history of the popular media franchise dates back to the 1970s. Then took place the premiere of the first film in the series - "Star Wars: Episode 4 - A New Hope" directed and written by George Lucas. In subsequent years, a number of fiction films, animated films and TV series were released as part of the series. To this day, the franchise remains one of the highest grossing in the history of cinema. In addition, it was a technical breakthrough in the industry and launched an era of action-packed adventure films.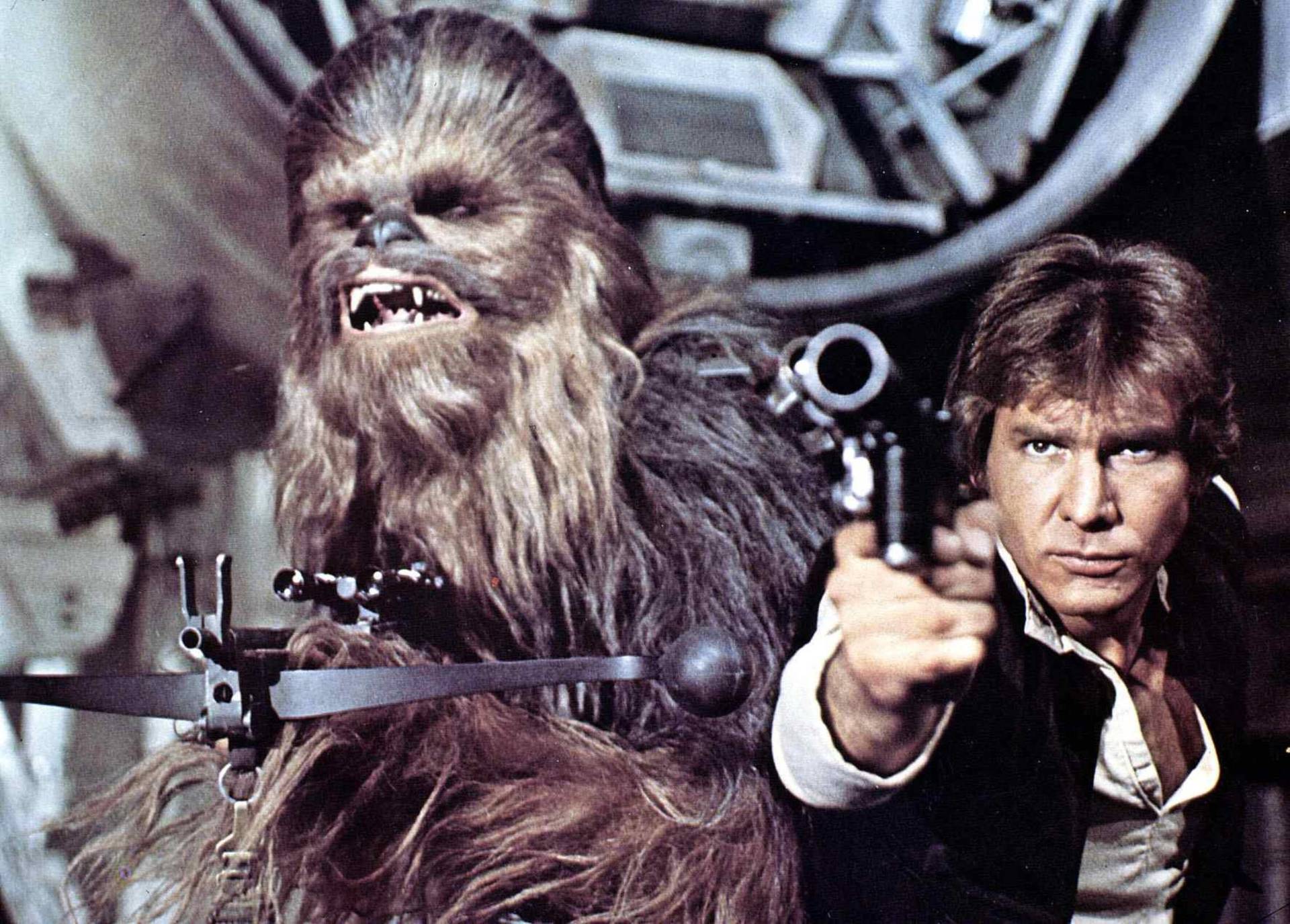 ---
---