Syria: the amazing collaboration between Turkey and the United States
2019-08-09T06:54:49.976Z
Every day, Didier François deals with an international topic.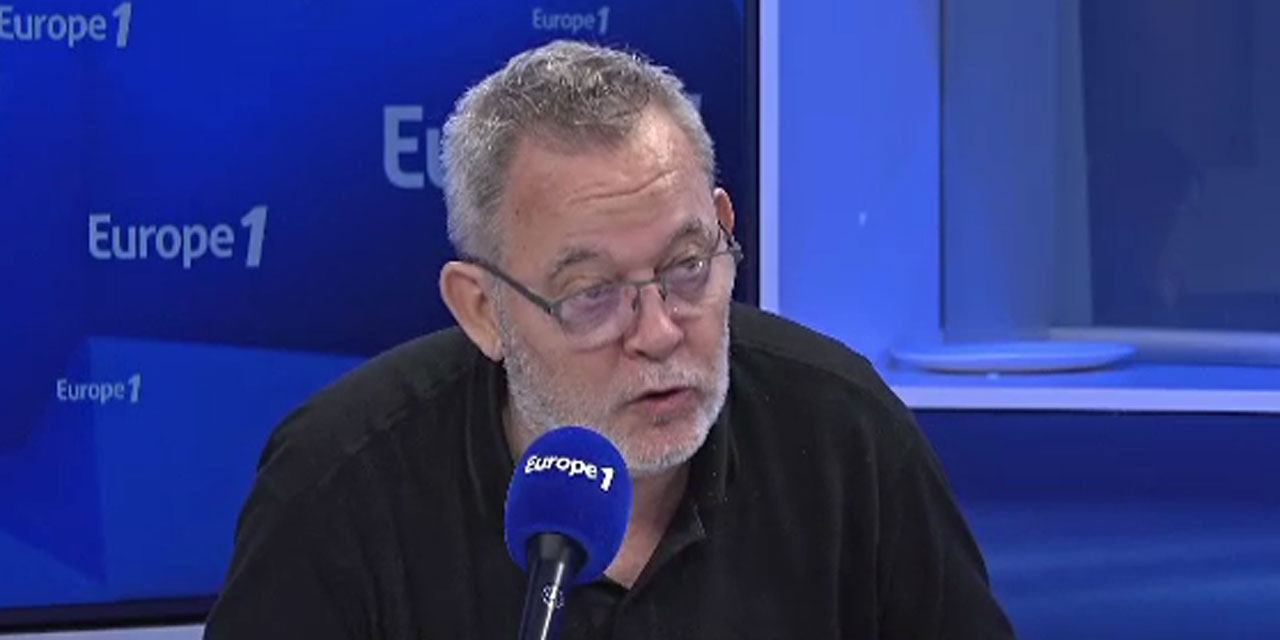 ---
Every day, Didier François deals with an international topic.
The reactions are very mixed after the agreement between Turkey and the United States to jointly establish a security zone in northeastern Syria. The government of Damascus denounces this aggression against its sovereignty and the Kurds are also very cautious.
And they are right to be! Turkey was still threatening to launch a massive military offensive earlier this week. It has also massed a considerable number of troops near the Kurdish territories of Syria, which have not been stored in their barracks. But in truth, all the commanders of the Kurdish militias in Syria are extremely relieved by this sudden about-face of Turkish President Reccep Erdogan. They are well aware of being really close to a major confrontation that they had no chance of winning. And it is the extreme American steadfastness with regard to Turkey that has saved them from disaster. The United States has made it very clear that it is opposed to this offensive to President Erdogan, which was aimed mainly at four localities (Manbij, Tal Abyad, Ras al-Ain and Kobane, symbol of Kurdish resistance to the Islamic State) and, above all, the founding battle of the alliance between the Kurdish forces of self-defense and the international coalition against the jihadists. Because we must never forget that if Turkey considers the Kurds to be terrorists because of their desire for independence, these militiamen are the only ones still fighting today alongside the Western Special Forces units engaged in the North. is from Syria. It is on their territory that the jihadists captured during the last five years are held and tens of thousands are spoken.
But is not the risk for the Kurds to be dropped by the Westerners in the name of a normalization of relations with a state as important as Turkey?
Obviously there is a risk! And one can think that the very offensive attitude of President Erdogan was encouraged by the surprise decision of Donald Trump, at the beginning of the year, to announce the withdrawal of all the American troops from Syria. So he went back on his decision but Turkey could say to himself that finally the support to the Kurds was not so strategic as that and that pushing a little it would be possible to pass in force. But there, the American president did not flinch. He has stepped up his new defense minister (Mark Esper) to hammer a clear message "We have no intention of abandoning the Kurds and any unilateral incursion by Turkey would be unacceptable". This meant that "any offensive would endanger our soldiers deployed on the ground alongside the Kurds and will cause a response from our aviation to protect them". From there, it took three days of negotiations to find a compromise that allowed de-escalation without humiliating anyone. It will be a security band in Syrian territory running along the Turkish border where Americans and Turks will conduct joint patrols controlled by a joint command post. All of this remains rather vague because obviously the Westerners do not have enough forces deployed in Syria to patrol a border and their priority remains, anyway, the fight against terrorism.