Silver Jews singer David Berman dead
2019-08-08T08:22:04.378Z
American artist and poet David Berman has died at the age of 52, confirms his own record label Drag City on Twitter.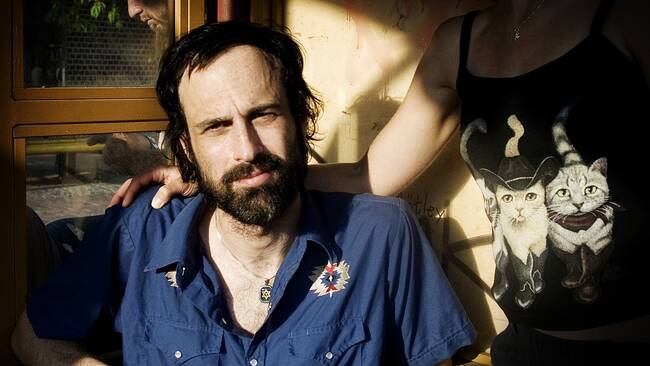 ---
David Berman was perhaps best known as a singer and songwriter in the Indian rock band Silver Jews, which he co-founded in New York in 1989.
The band disbanded in 2009 and after a decade of musical absence, David Berman released a single in May under the artist name Purple Mountains. In July he released an album and a subsequent tour was planned.
Similar news: