The actor Denis Kmit died
2019-07-22T08:47:27.448Z
Russian actor Denis Kmit, known for his role as Pavel in Leonid Gaidai's comedy "Sportloto-82", died at the age of 59 years.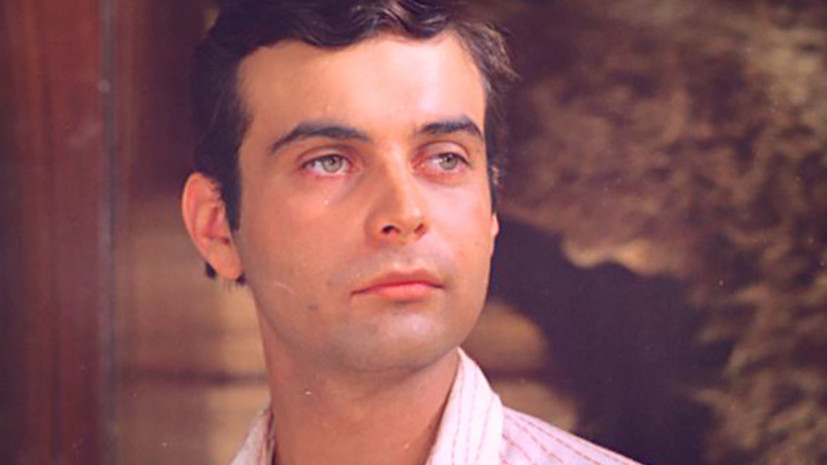 ---
This was announced by producer Vyacheslav Shmyrov.
"The actor Denis Kmit died ... More than three decades after a spinal injury he was confined to a wheelchair," he wrote on his Facebook page.
On June 23, the death of the Soviet and Russian theater and film actor Andrei Kharitonov was reported.
As the Channel Five informed, the actor had been struggling with stomach cancer for several years.