Weather forecasters told about the weather at the weekend in Moscow
Anatoly Tsygankov, Deputy Head of the Situation Center of Roshydromet, told RT about the weather in the capital at the weekend and next week.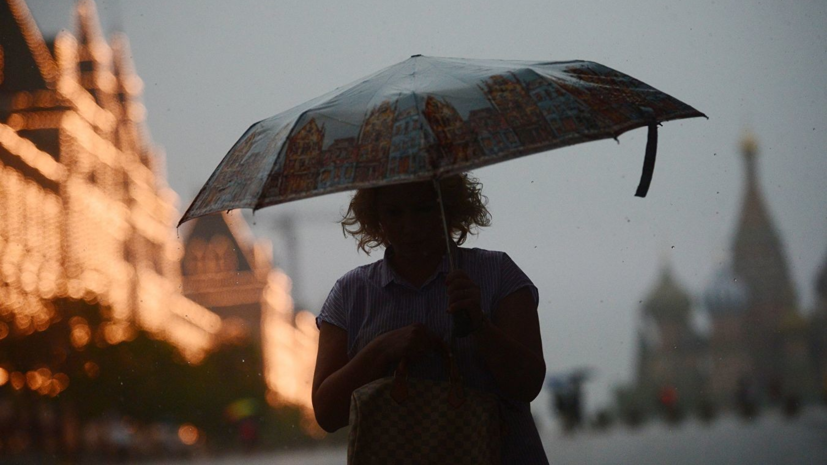 ---
According to the forecaster, the rains will continue on weekends. He noted that the atmospheric front will be held in the next three days.
"On Saturday it will be cloudy, in places a gusty wind, in some places 15-20 m / s, on Sunday it will be cloudy, in some places rain, wind up to 10 m / s," said Tsygankov.
He also added that on Monday it will be cloudy and without precipitation, the temperature will be + 15 ... + 24 ° С.
"On Tuesday and Wednesday there will be a little rain, but already warm + 23 ... + 28 ° С on Tuesday, + 20 ... + 25 ° С on Wednesday," the forecaster added.
Earlier, the Ministry of Emergency Situations warned residents of Moscow about thunderstorms, hail and strong wind.
Similar news: