The actor Gennady Chetverikov died
Member of the Belarusian Union of Cinematographers, actor, stuntman Gennady Chetverikov died at the 84th year of his life, reports NSN.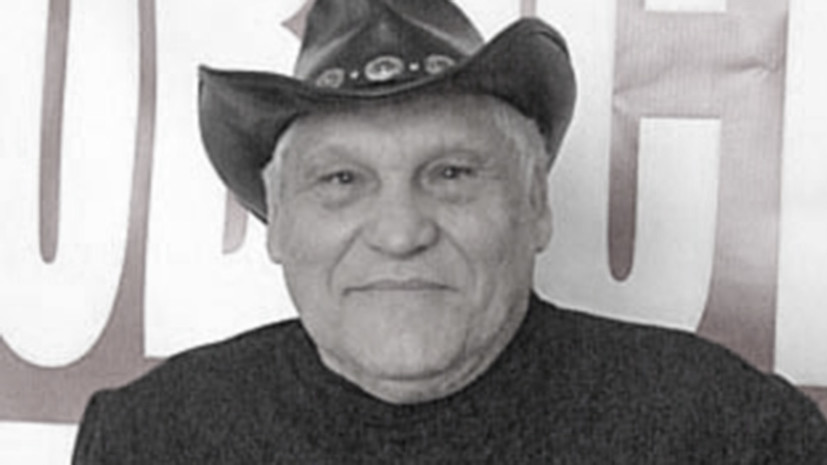 ---
The cause of death of the artist, to date, is unknown.
It is noted that Chetverikov played in more than 120 films, including "Emelyan Pugachev", "Pirates of the XX century", "Yaroslav the Wise", "Thieves in law", "It's hard to be god" and others.
On November 3, it was reported that the people's artist of Russia, director and actor Oleg Lavrov, died in the Tver region at the age of 71.
Similar news: