In Moscow, the singer died Yevgeny Osin
Russian singer Yevgeny Osin died at the age of 54 at his home in Moscow.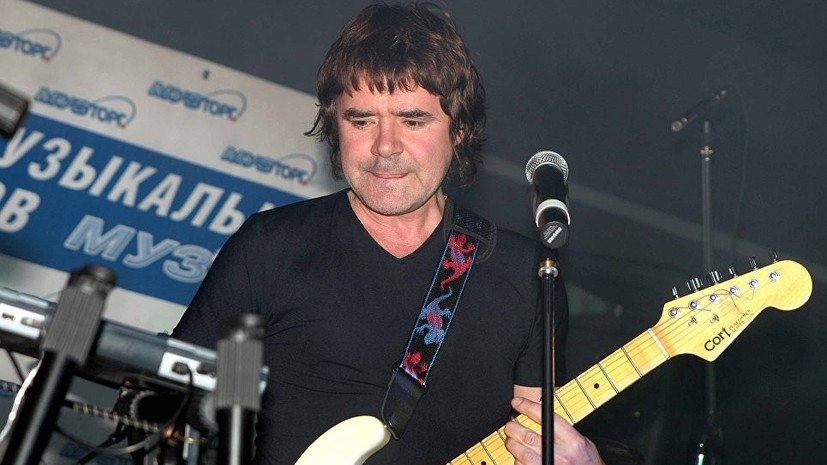 ---
This is reported by Channel Five, citing its director Alexander Sidorenko, who said that the singer's relatives told him about the tragedy.
The cause of death of the musician is still unknown.
According to the TV channel, the doctors who came to the call stated his death.
At the same time, the Izvestia newspaper writes that the body of the artist was found by his sister Albina. Before that, he did not get in touch for a day.
The publication does not indicate the source of this information.
It is noted that Osin is best known to the public for such songs as "A Girl Crying in a Machine Gun", "The Eighth March", "Tanya plus Volodya" and others
Similar news: