"Yellow Vests": Journalists used "pornography of violence", says Karim Rissouli
The presenter of & quot; C politics & quot; concedes errors in the media treatment of "yellow vests", but does not cast stigma only on continuous channels.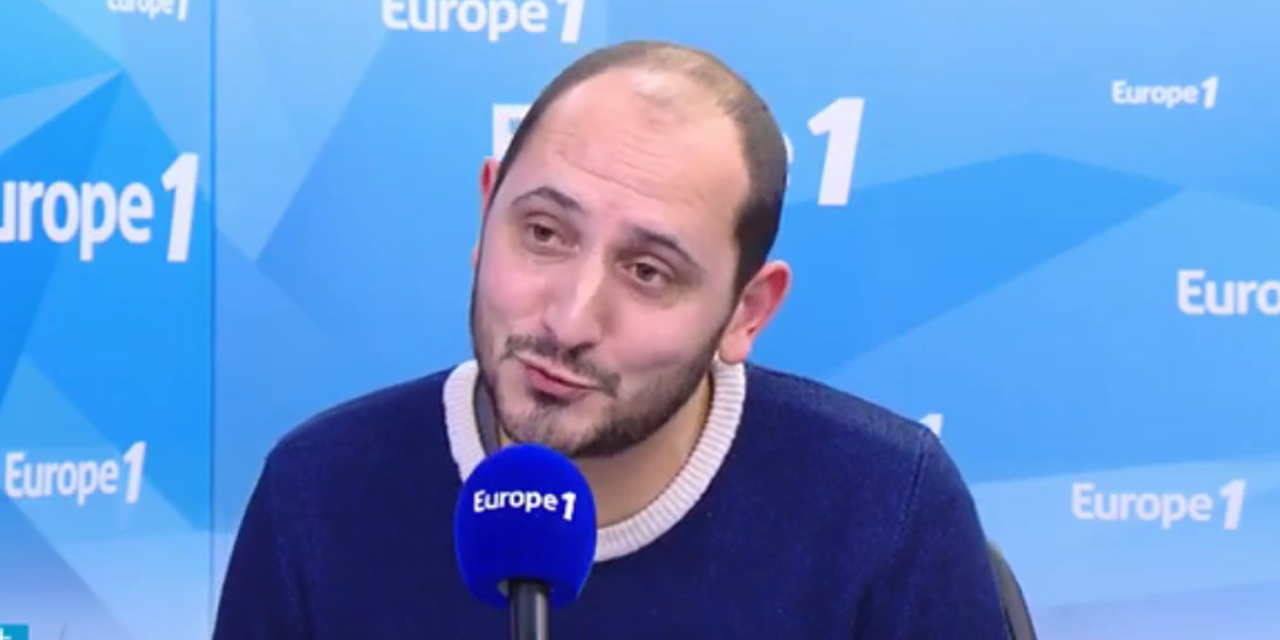 ---
INTERVIEW
He is at the helm of a program that keeps beating his own audience records, even before the start of the "yellow vests" movement. Host of political and political C following the France 5 on Sunday from 18:35, Karim Rissouli was the guest of the Grand Journal of Philippe Vandel , Saturday, date of "act 9" of "yellow vests". He returned to the media treatment of the movement, whether by the so-called traditional journalists or the new media. Its show itself made its biggest score on December 16, a day after a demonstration, with a total of 1.14 million viewers in front of the station.
"The pulse of the country". This audience is far from incongruous in the sense that the movement of "yellow vests" fits perfectly into the concept of the show. "Politics is not just about prominent politicians, it's about us all, and to get the pulse of the country, we also have to go elsewhere than political parties." This is why well-known politicians are not invited on the set.
"Errors". As for the journalistic treatment of the movement, Karim Rissouli, with his weekly broadcast, concedes for his part to have the "luxury of having the time to let the news rest and not to have such a frantic competition" as the continuous channels. "Yes, they made mistakes, they continue to make mistakes, I do not share everything that has been done, but I'm not here to distribute the good and bad points," he reasoned. According to him, "the journalists in general and not that the news channels continuously" made the mistake to be fed "of a kind of pornography of the violence", and underlines the need to be vigilant in the matter .
No opposition from various media. According to him, the different channels for broadcasting events such as Jean-Luc Mélenchon's Youtube channel, the Media close to the Insoumis, the Facebook page of Emmanuel Macron or platforms such as Brut, which broadcasts the events in real time , do not compete with each other. "One Saturday of demonstration of the yellow vests, Act I, II, III, there were 20 million connections on Brut and there were up to 20 million people who watched BFMTV. not at all contradictory, I do not oppose the two at all, we do not come at all to look for the same thing on an online media, on a social media or on a traditional media ", concludes the journalist.