The ruble is reduced in the course of trading against the dollar and the euro
2019-07-12T07:09:42.015Z
At the opening of trading on Friday, July 12, the ruble is falling against the dollar and the euro. This is evidenced by data from the Moscow Stock Exchange.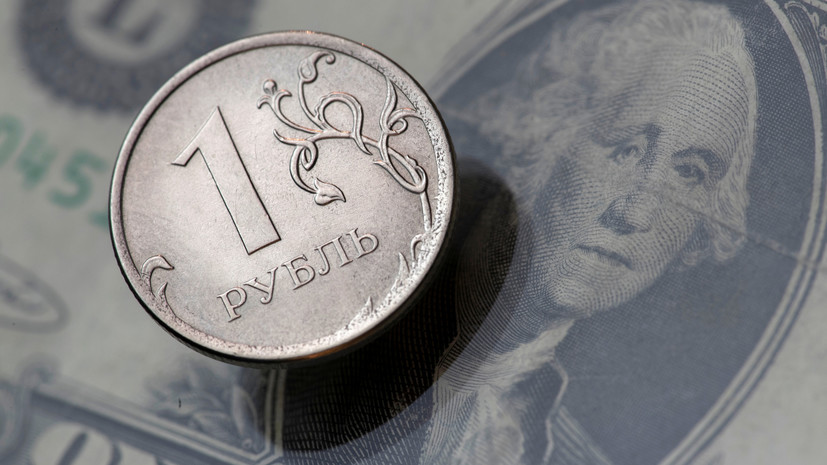 ---
The dollar rose by 13 kopecks - to 62.94 rubles.
The euro exchange rate increased by 25 kopecks and amounted to 70.93 rubles.
Earlier, expert Timur Nigmatullin, in an interview with the FBA "Economy Today", gave a forecast regarding the average exchange rate of the ruble during 2019.
Similar news: