The Central Bank appreciated the reports about the possible withdrawal of Visa and MasterCard from Russia
2019-07-12T11:10:10.678Z
The Central Bank commented on reports about the possible withdrawal of Visa and MasterCard from Russia due to amendments to the law on the National Payment Card System (NSPK).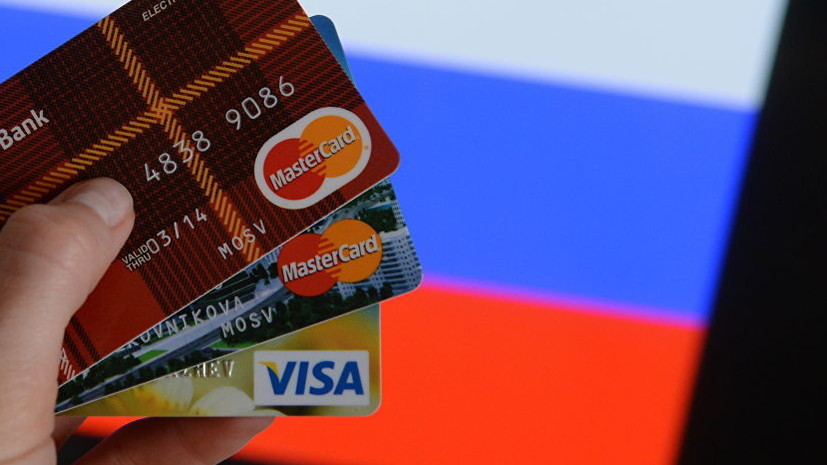 ---
According to RIA Novosti, the regulator sees no cause for concern.
The Central Bank expressed confidence that all payment systems will continue their work in Russia as before.
"The amendments are aimed at ensuring compliance of the activities of all payment system operators with Russian legislation. We are sure that all payment systems will work as they did. Like today, domestic Russian card transactions, including cards of international payment systems, will be processed by NSPK within Russia, and operations outside the country - by international payment systems, "the Central Bank stated.
Earlier, the newspaper Kommersant wrote that Visa and MasterCard, due to amendments to the law on the national payment system, could allegedly curtail activities in the country.
The press service of Visa in connection with this information noted that the payment system intends to continue to continue the smooth operation of non-cash payments in Russia.