Trump intends to make trade in the United States and Japan "more honest"
2019-05-25T14:54:07.286Z
US President Donald Trump during his visit to Japan announced his intention to make Washington's trade with Tokyo "more honest."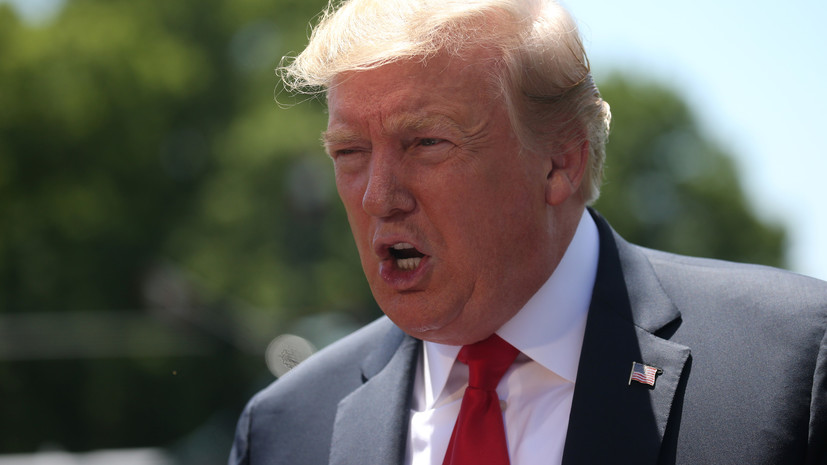 ---
"The United States and Japan are negotiating a bilateral trade agreement that would benefit both countries. But I hope that now she will be more honest ... Over the next few months, I hope to make a big statement, "NHK Trump quotes.
He stressed that Japan and the United States are currently experiencing a better relationship than before, and economic cooperation will be strengthened.
Earlier, Trump announced his arrival in Japan.
The White House said that Trump and Japanese Prime Minister Abe Shinzo will attend the sumo tournament and meet with the emperor Naruhito.