The State Duma appreciated the plans of the EU to begin trade negotiations with the US
The first deputy chairman of the State Duma Committee on International Affairs, Dmitry Novikov, commented in a conversation with RT about the EU's desire to start trade negotiations with the United States "as soon as possible."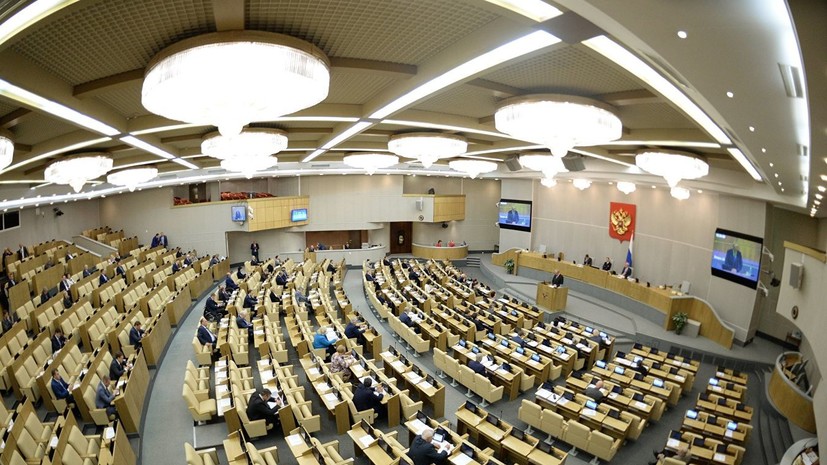 ---
"In terms of trade relations between the United States and the European Union, we trace a certain dynamics. Europe is not interested in reducing its economic opportunities in trade with the United States. The USA is one of the main markets for Europe, and they are the EU's leading trade and economic partner, "Novikov said.
The deputy also noted that, despite the actions of the EU, the US administration is set to ensure the sustainability of the United States in the context of the global economic crisis.
"It is not a big secret that with the advent of Donald Trump to the presidency of the United States there have been some adjustments in Washington's policy. In particular, they are associated with the desire of the president and his administration to ensure sustainable economic growth in the United States, including at the expense of those who for many years were listed as an American ally. That is why the United States began to take certain steps to establish new rules for trade relations with the European Union, "he said.
Earlier, the EU declared its intention "to start trade negotiations with the United States as soon as possible.
Similar news: