The expert appreciated the compromise between Paris and Berlin on the "Nord Stream - 2"
The expert of the Financial University under the Russian government, the leading expert of the National Energy Security Foundation Stanislav Mitrahovich, commented to RT in an interview that France and Germany settled the dispute around Nord Stream 2 and reached a compromise on amendments to the EU gas directive.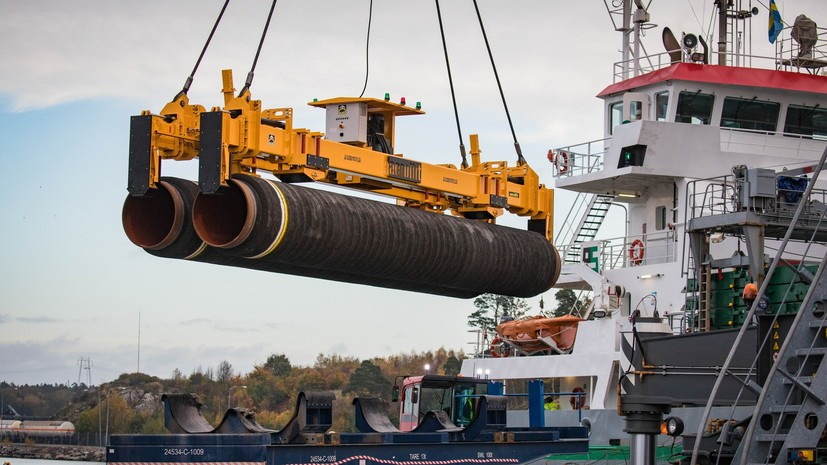 ---
"It should be understood that France did not plan somehow to go fundamentally against the" Nord Stream 2 ", it was a question that some kind of frondism of Paris was applied to Berlin related to internal processes in the EU. In principle, if we take this project separately, then France is interested in it, because French business is involved in it, the most important thing is that Engie works there. I think that this whole story, which was raised yesterday by the press, was most likely related to the Franco-German differences on the EU theme, "explained Mitrahovich.
The expert added that such issues should be discussed in the EU Council and adopted by a majority vote or unanimously.
"If Germany would be against and some countries would support it, for example, Austria, Hungary or others, then the French protest would simply drown ... this would only worsen the diplomatic positions of Paris," Mitrahovich concluded.
Earlier it was reported that France and Germany reached a compromise on the "Nord Stream - 2."
Similar news: