Lavrov assessed the level of economic cooperation between Russia and the USA
The head of the Russian Foreign Ministry, Sergey Lavrov, during a meeting with representatives of the American Chamber of Commerce in Russia, said that Moscow was interested in strengthening economic ties with Washington.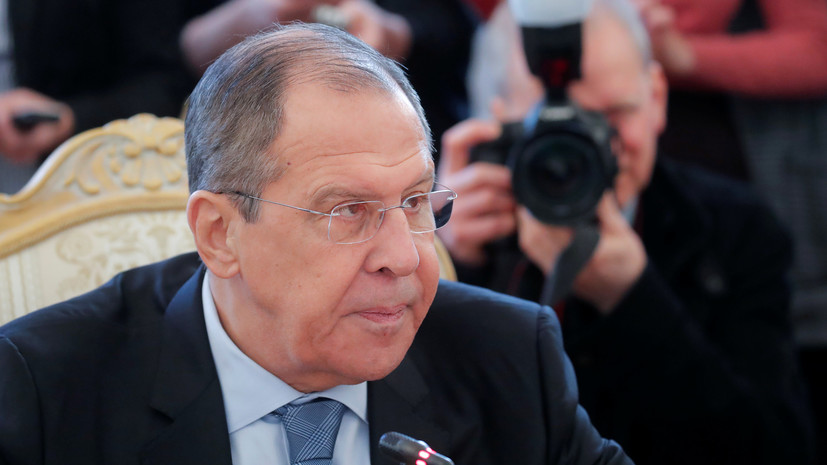 ---
"Today, the Russian-American interaction, to put it mildly, is somewhat less than its potential. We would like to give this cooperation an investment, economic, additional impetus ... we are ready in every way to help build up business ties, "RIA Novosti quoted Lavrov.
He noted that Russia wants "to attract foreign business, including American, to create favorable conditions for this," and expressed hope "for a reciprocal favorable attitude towards the Russian (business in the USA. - RT )".
"We are waiting for the traditionally active participation of American businessmen in various economic forums, including the upcoming International Economic Forum in St. Petersburg in June," the Russian Foreign Minister added.
Earlier, Lavrov said that the imbalance of the multilateral trading system in the world threatens the global economy.