In Germany, assessed the situation with the EU directive on the "Nord Stream - 2"
2019-02-11T08:36:35.812Z
German Economy Minister Peter Altmayer commented on the situation with the gas directive of the European Union regarding the Nord Stream - 2 gas pipeline.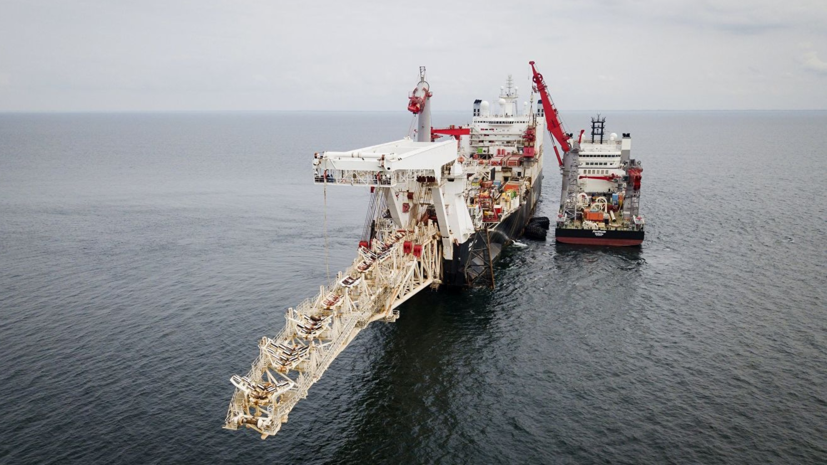 ---
As he said in an interview with the Welt am Sonntag newspaper, the negotiated amendments to the EU gas directive sent a "powerful signal" to critics of the economic project.
"Every country has the right to freely maintain the economic and trade relations that it considers correct. "Nord Stream 2" is primarily a private project that many countries have already approved, "he said.
At the same time, he responded to criticisms from US President Donald Trump, who accused the German authorities of pushing the country towards energy dependence on Russia.
"We never gave in to blackmail and do not plan to do this," noted Altmayer.
Earlier it was reported that France and Germany settled the dispute over the "Nord Stream - 2" and reached a compromise on the amendments to the gas directive of the European Union.
Stanislav Byshok, executive director of the monitoring organization CIS-EMO, commented on the compromise in an interview with FAN.
Similar news: