"Kommersant": Ford may abandon cars in Russia
Ford can completely abandon the production of passenger cars in Russia, as well as their import into the country. About this informs the newspaper "Kommersant", citing sources.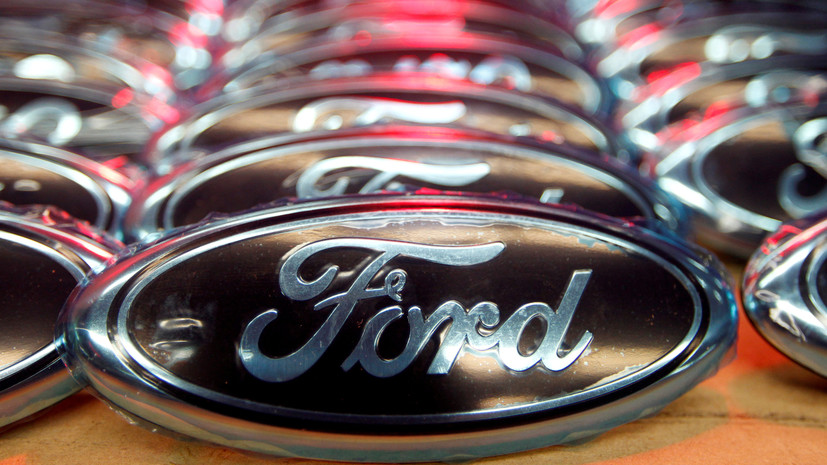 ---
It is noted that the concern has three plants in Russia: in Elabuga, Naberezhnye Chelny and Vsevolozhsk of the Leningrad Region.
According to the newspaper, Ford intends to maintain its share in the plant in Elabuga and remain on the Russian market only in the segment of light commercial vehicles.
According to sources, the Ford Sollers joint venture is currently in talks with potential buyers of the company's assets.
The press service of Ford Sollers said that the companies are close to finalizing restructuring solutions, and the Ministry of Industry and Trade and the government are aware of these plans and "provide support in implementation."
Final plans for restructuring the joint venture will be announced on March 27.
According to TASS, the head of the American Chamber of Commerce in Russia, Alexis Rodzianko, said that the departure of Ford from the country is part of the company's European strategy and a "global issue" not specifically related to Russia.
Earlier it became known that the production of Opel cars will resume in Russia after four years.
Expert Valery Mironov commented to the Izvestia newspaper Opel's intention to return to the Russian market.