Personnel manager about doctors' salaries at Sahlgrenska: "Of course not good"
2021-06-21T09:45:14.608Z
The medical profession is harshly critical of Sahlgrenska because salaries are significantly lower than at other university hospitals. The personnel manager at Sahlgrenska admits that there are challenges, but at the same time says that investments are being made in salary revisions to strengthen the medical group.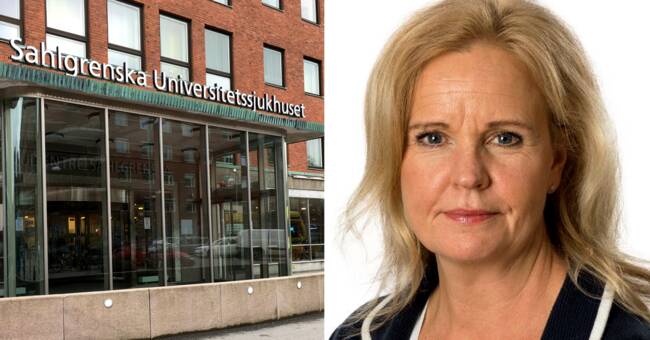 ---
---
Hear Maria Aleniusson is HR director at Sahlgrenska University Hospital about the criticism of the salary situation for doctors.