This is how the police discovered the sex trade in the social services' apartment in Västerås
2020-10-29T04:41:48.707Z
In April 2019, the police discovered that two women advertised on a sex advertising site that they were selling sex in Västerås. They then decide to fake a sex purchase, to find out where in Västerås prostitution is going on. It leads them to one of the social services' apartments.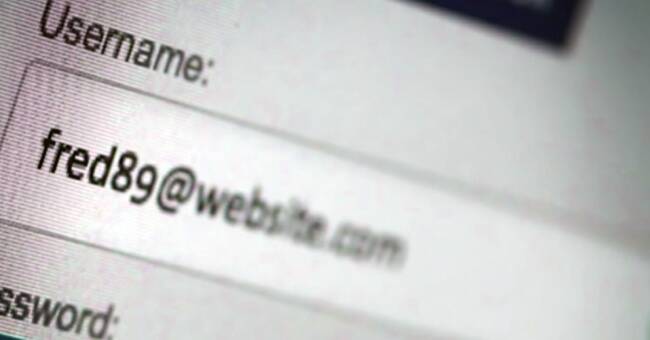 ---
---
See the police text message conversation with one of the prostitutes.

All names in the clip are fictitious.