There was talk of war between the US and Iran - what happens now?
2020-01-18T03:46:11.677Z
When the US killed Iranian top general Qassem Soleimani, many believed it would break out of the US-Iran war. Some were even afraid it was the beginning of a third world war. And it was no wonder that so many were worried - the US drone attack on one of Iran's top leaders was a war action. The regime in Tehran immediately promised to avenge its slain general. But there was no war. How is it really going? And what happens now? Correspondent Samir Abu Eid explains.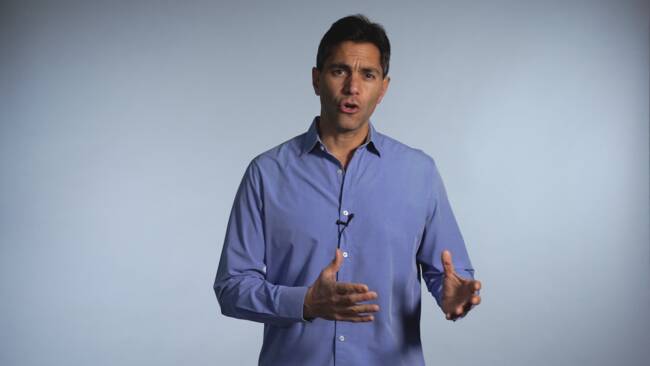 ---
---
See more in the clip above.