Increased health gaps between city and countryside - now Dorotea wants to reverse the trend
2019-09-12T04:11:12.371Z
Researchers are now expressing concern about increasing health gaps between the city and the countryside, as studies have shown that rural people are to a greater extent overweight, and are at greater risk of ill health, compared to people in larger cities. And in Dorotea, in the autumn, try to reverse the trend with the help of a "health bet".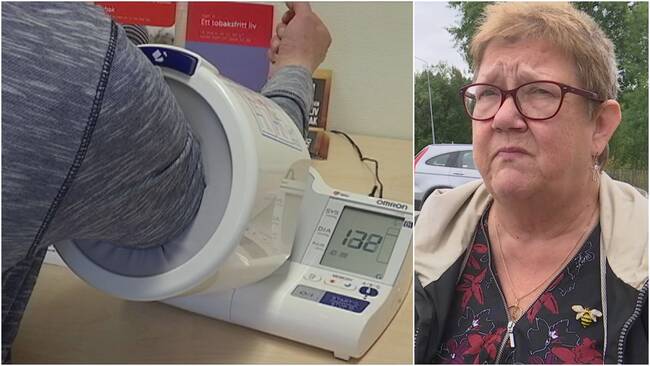 ---
Dorotea Municipality is holding a health initiative for the second time for the residents. In collaboration with, among other things, the hospital and the association life in Dorotea, through lectures and test-by-pass, the Dorotea residents should be encouraged to a more healthy life.
"It is clear that there is concern, but I hope we can catch it in time," says Linnéa Andersson, cultural and leisure manager at Dorotea Municipality.
"Many people may pull out to go out"
Municipal Councilor Nicke Grahn (L) believes that the increasing health gaps are mainly due to the socio-economic differences that exist between the city and the countryside. But also because in rural municipalities there are often no good alternatives for getting on foot, and that therefore the car is used to a greater extent.
- If you are in a village for example, the traffic environment is nothing fun. You have no sidewalk, a very narrow road branch, cars drive very fast. Especially up against the mountains, many people drive terribly fast. It also means that many may pull out to go out.
In the clip above you can hear more about how the Dorotea residents reason.