Habibi Indonesia's former president dies
2019-09-11T11:53:46.267Z
Former Indonesian President Bukharuddin Yusuf Habibi passed away at the age of 83.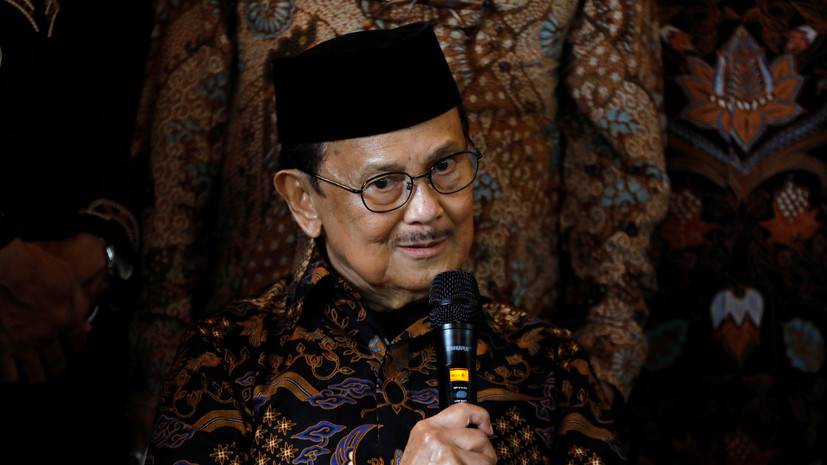 ---
This was reported by Anadolu.
#breaking | Former Indonesian President Bacharuddin Jusuf Habibie dies at 83
- ANADOLU AGENCY (ENG) (@anadoluagency) September 11, 2019
The former president of Zimbabwe, Robert Mugabe, died earlier; he passed away at the age of 95. His funeral will take place on September 13th.