Kapperman will become and. about. US Assistant Secretary of State for National Security
2019-09-10T17:44:05.610Z
Charlie Kapperman, a deputy former assistant to the President of the United States on national security, John Bolton, will become Acting Advisor to the US President on National Security after Bolton resigned.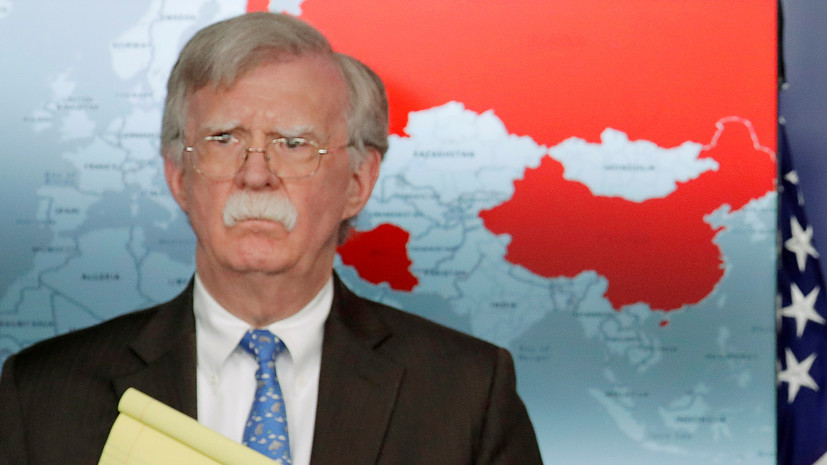 ---
It is reported by CNN with reference to a statement by a White House spokeswoman.
It is noted that Kapperman was a long time ally and adviser to Bolton.
Earlier, US leader Donald Trump said he had fired his national security adviser, John Bolton. The president explained the decision by saying that he did not agree with many of his proposals.
Trump noted that he will name his new national security adviser next week.