Now the storm pulls over Blekinge
2019-09-09T13:38:10.574Z
The weather that SMHI has warned of has now come to Blekinge. During Monday night and night, there is a risk of flooding and heavy thunderstorms as large amounts of rain fall over the county.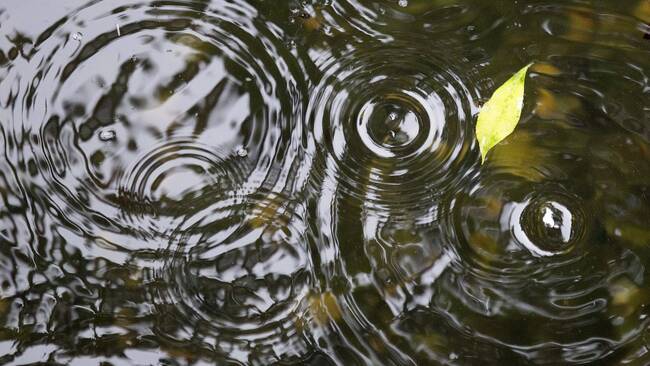 ---
On Monday morning, SMHI issued a risk of large rainfall over Blekinge but also Skåne.
"There is a risk of large amounts of rainfall, which can cause flooding in basements, stormwater systems and smaller watercourses. Risk of flooded roads. However, the uncertainty in the weather trend is great. If the forecasts become more secure, it can be replaced by a warning, "SMHI writes on its website.
It will rain and rain heavily during the evening and night. So far, no major problems appear to have been caused by the weather.
Floods in the northern parts of the county.
Photo: TT