In Krasnodar, started a case after the death of a child from a fall of a tree
2019-09-09T13:02:21.973Z
Investigators opened a criminal investigation into the death of a girl from a nursery group in a kindergarten in Krasnodar after a tree fell on her. This was reported by the press service of SU SC in the region.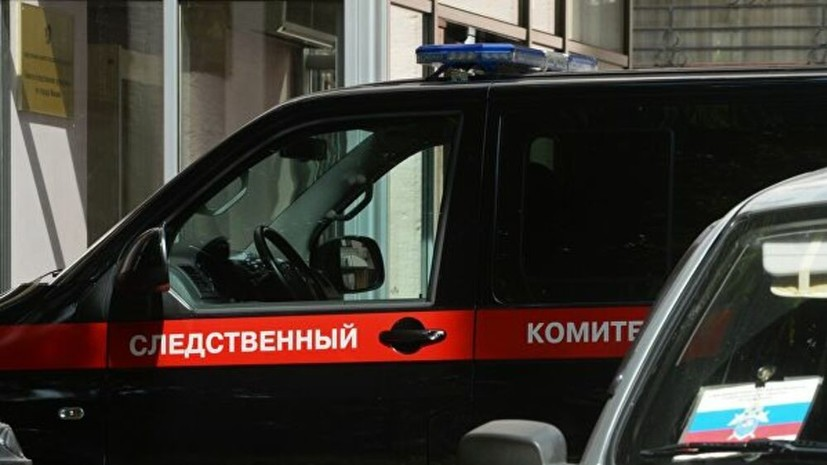 ---
As noted, the case was opened under the article on causing death by negligence.
The course of the investigation was taken under control by the chairman of the Investigative Committee, Alexander Bastrykin.
According to investigators, on the morning of September 9, two two-year-old girls and a teacher were injured when a tree fell in a kindergarten in Krasnodar. One child died from injuries. The second child and caregiver are hospitalized.
Earlier, in the Rostov region, they began checking after the death of a five-year-old girl under a fallen concrete slab.
Similar news: