Youtube shuts down Chinese magic accounts
2019-08-23T00:52:54.119Z
Twitter and Facebook suspect China is using social media to spread disinformation about the protests in Hong Kong. Therefore, several accounts have been closed down and now YouTube accounts are also closed down.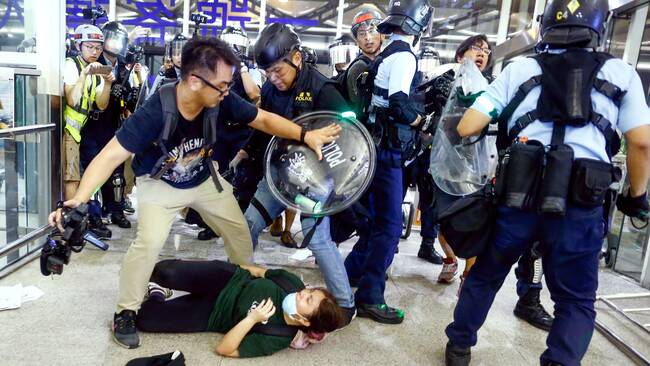 ---
Demonstrations in Hong Kong have been going on since March. The protesters oppose a government proposal that would allow suspected criminals to be extradited to China.
According to Twitter, many accounts have been used in a coordinated state-backed attack by the Chinese mainland to disseminate false information about the protesters. Therefore, 936 Twitter accounts were deleted. Facebook also took down several pages, groups and accounts.
Now Google, which owns Youtube, announces that 210 YouTube channels will be shut down. In a post, Shane Huntley writes on Google's security department that they discovered activity related to China, just like Twitter and Facebook did.
According to Google, the origins of the channels have been tried to be concealed, for example through weapons and "other activity associated with impact operations".