Tough time awaits IBU's new secretary general.
2019-08-21T09:17:10.029Z
In early August, it became clear that Niklas Carlsson from Åre will become the International Archery Association's new secretary general. A job many might hesitate to jump on right now.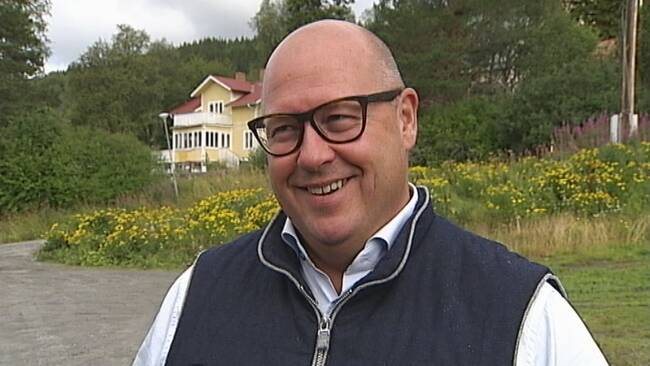 ---
Niklas Carlsson has experience from both the Swedish and the International Ski Association FIS. As late as last winter, he was CEO of the company that arranged the Alpine World Cup in Åre.
- I was wondering what I would do after the World Cup, whether it would be sports or maybe business. But sports have always been warm to my heart, and working internationally is an extra thrill, says Niklas Carlsson.
Polisrazzia and bribery charges
Formally, Niklas Carlsson takes up the post of Secretary General in early September, and he joins the union after a turbulent time.
In April 2018, Austrian police raided IBU's Salzburg office.
Russian whistleblower Gregory Rodchenko, who is behind the discovery of the great Russian doping heritage, had provided information that IBU's then chairman Anders Besseberg and Secretary-General Nicole Resch should have been bribed for IBU to darken Russian doping.
Impressed by the work done
In September 2018, Swedish Olle Dahlin was elected as new chairman of IBU, and now Niklas Carlsson is stepping in as new secretary general.
Now IBU is facing the task of restoring the biathlon world confidence. But that challenge is nothing that discourages Niklas Carlsson.
- I'm impressed with the work done in a fairly short time. The new guidelines that have been developed mean that we will soon be the best in the class, I think, says Niklas Carlsson.
Hear more about his thoughts on the new job in the clip above.