Zarif announced plans to meet with Macron on August 23
2019-08-20T08:17:03.485Z
Mohammad Javad Zarif, Iranian Foreign Minister, said he plans to meet with French leader Emmanuel Macron and French Foreign Minister Jean-Yves Le Drian on Friday, August 23.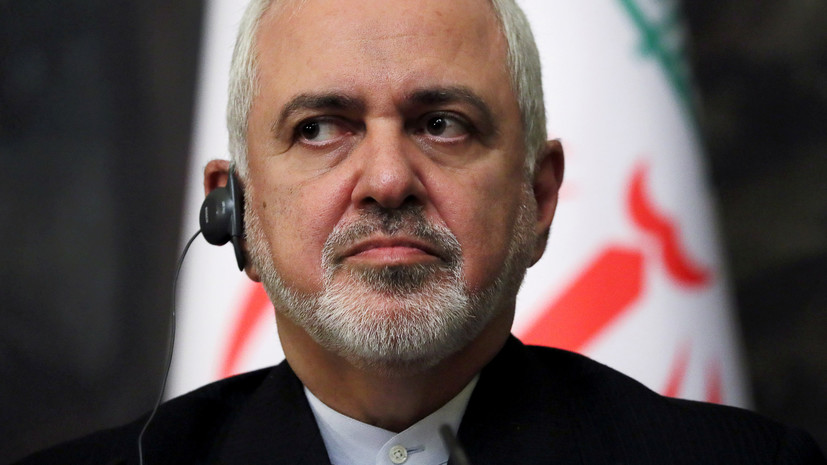 ---
This is reported by Mehr.
Macron said earlier that he intends to raise the topic of Iran at a meeting with Russian leader Vladimir Putin.
According to him, both Russia and France are "very concerned about the tense situation in this region."