Turkish Deputy Minister of Culture and Tourism died in traffic accident
2019-08-19T16:52:51.775Z
Deputy Minister of Culture and Tourism of Turkey Ahmet Khalyuk Dursun was killed in a car accident in southeast Turkey. This was reported by Turkish leader Recep Tayyip Erdogan.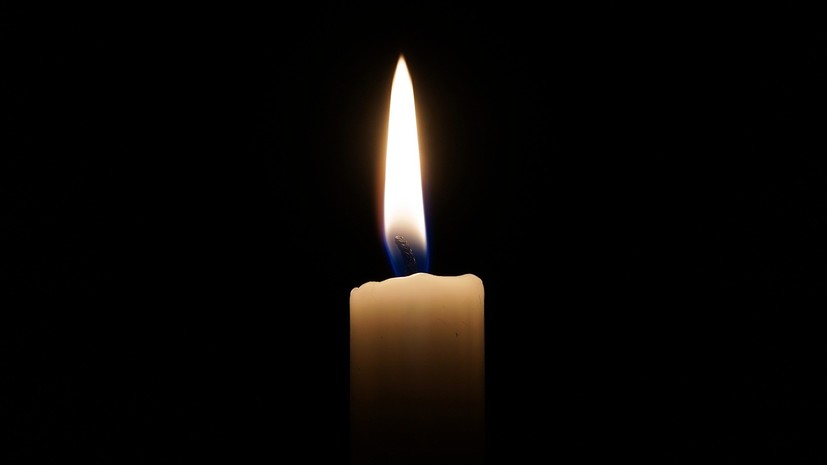 ---
"I learned with deep sadness about the death of the Deputy Minister of Culture and Tourism, Professor Ahmet Halyuk Dursun as a result of the accident," the Turkish President wrote on Twitter.
Erdogan noted the contribution of Dursun to the development of the country and expressed condolences to his family and the Turkish people.
According to NTV, the accident occurred in the province of Van.
According to preliminary information, the driver of the car in which the minister was in, lost control, and the car turned over.
Dursun died in hospital from his injuries.