A person shot in Borås
2019-08-15T02:37:05.678Z
At 22 o'clock on Wednesday evening, the police receive an alarm about a shooting at Hulta in Borås. At the scene, a person who is injured is taken to hospital. The injuries are not considered life-threatening.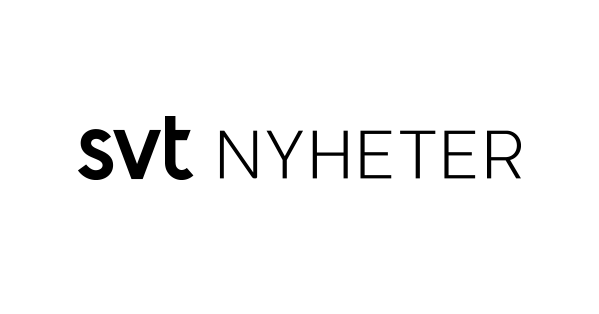 ---
"The person has been shot in the leg," says Johan Josarp, security officer at the West Region police.
During the night, police conducted a technical investigation of the scene, as well as heard witnesses. But at 04 o'clock there was still no suspect for the shooting.
- We are ready with the technical investigation, but the site is still barred for a possible investigation during the morning, says Johan Josarp.
Police cite the incident as attempted murder.