Canada: Ethics Commission reprimands Justin Trudeau for corruption scandal
The Canadian Ethics Commission accuses the Prime Minister of undue influence over investigations. He had pressed the Minister of Justice to protect a construction company.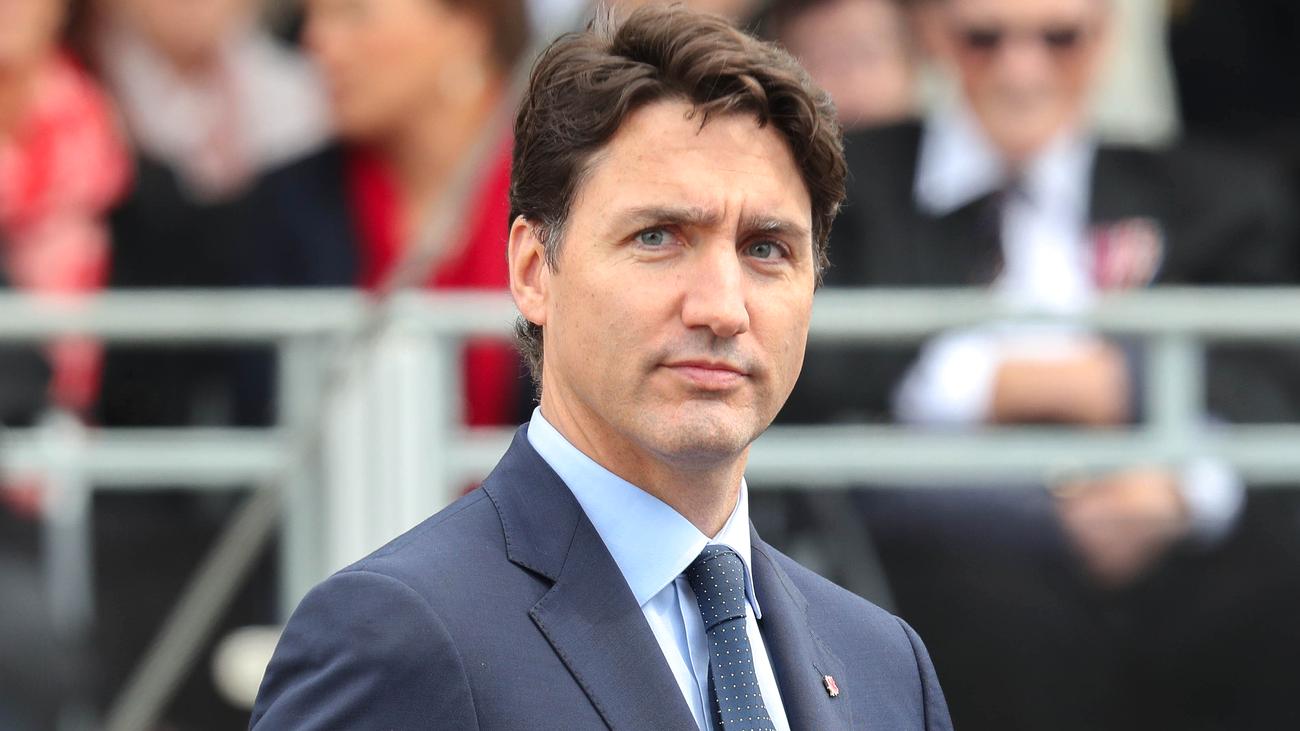 ---
Just over two months before the parliamentary election, Canadian Prime Minister Justin Trudeau has been reprimanded by Parliament's ethics committee. The committee accused him of having influenced the investigation in the affair surrounding the construction company SNC-Lavalin. Trudeau and his associates had undue pressure on then Justice Minister Jody Wilson-Raybould to protect SNC-Lavalin from prosecution.
The Commission's report states that the authority of the Prime Minister's Office has been used to "circumvent, undermine and ultimately discredit" the Attorney General's investigation and the authority of Wilson-Raybould. Ethics Commissioner Mario Dion said, "The Prime Minister has used various measures directly and through his senior officials to influence Ms. Wilson-Raybould."

Apart from the bad time in the election campaign and a possible small fine, the complaint has no legal implications for Trudeau. He himself had denied any wrongdoing and emphasized that conviction for SNC-Lavalin could have far-reaching consequences for thousands of employees, customers and partners of the company. The company has 9,000 employees in Canada and 50,000 worldwide.

The scandal surrounding the construction company had plunged Trudeau's government into a crisis in the spring. Justice Secretary Wilson-Raybould, Budget Secretary Jane Philpott and two senior party representatives from Trudeau's environment stepped down. Wilson-Raybould later reported that she had been urged by government officials to convince the prosecutor of an out-of-court settlement. The minister resisted the demands. The potential agreement with the company would have prevented a possible criminal conviction.
Between 2001 and 2011, SNC-Lavalin allegedly bribed representatives of the North African state during the reign of the Libyan ruler Muammar al-Gaddafi with the equivalent of 31 million euros in order to win contracts. In 2015, the company was charged with corruption. The legal processing of the case continues.