Here Lapland Woodstock is organized: "Trying to be free to do what we want"
2019-08-10T13:31:06.129Z
For the third year in a row, Lappland Woodstock is being organized this weekend in Malå. The festival wants to offer something for everyone and besides a lot of music it also offers art, strongman competition and a car show. - Everyone here is trying to be free to do what they want, says organizer Robert Oskarsson.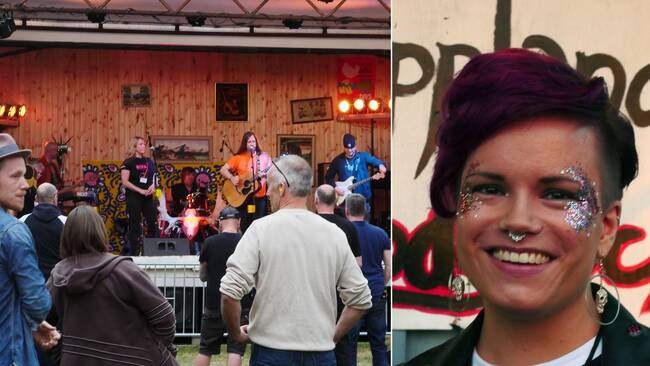 ---
In total there are 14 live bands playing during the weekend. Both bands and visitors come from all over Sweden to the festival in Malå.
- We address all people. We take what we have and do something good about it, "says Robert Oskarsson.
See pictures from the festival and hear how the atmosphere has been so far in the video above.