Abducted and raped teenage girl in Borlänge - now sentenced to multi-year prison sentence
2019-08-09T12:01:13.178Z
Four and five years in prison await the two men who last spring removed a minor girl in a van to a home in Borlänge. One of the men must then have raped her and the other must have paid for it.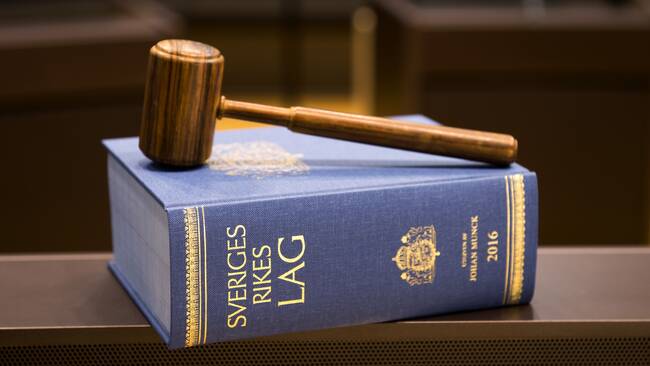 ---
One of the men, a man at the age of 35, is sentenced by Falu district court to five years in prison and deportation, for gross rape against children and minor drug crimes. A 20-year-old man is sentenced to four years in prison for assisting in serious rape against children, human trafficking, fraud, attempted fraud and drug offenses.
A third person, a 55-year-old man, is sentenced to assist with the purchase of sexual service, to three months in prison. His imprisonment is considered to be enforced.
The event happened in May 2019.