Man arrested for violation of knife law
2019-08-07T17:28:49.317Z
A man was arrested by police after carrying a knife in public place.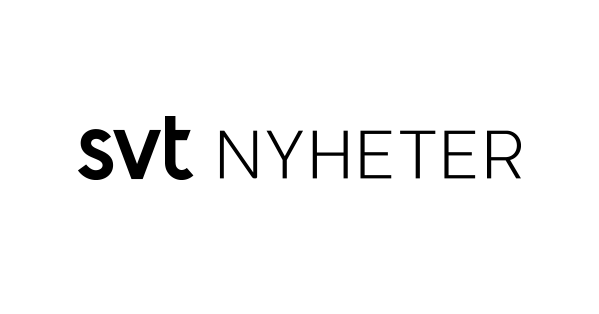 ---
It was during Wednesday evening that security guards found a man at the travel center when he was carrying a knife.
The guards alerted the police who were at the scene at 19 and arrested the man.
"He is suspected of violating the knife law because it is forbidden to carry a knife in public places," says Joel Manner, RLC officer at the police in the Mitt region