The State Duma appreciated the creation of the UN Commission on "incidents" in the SAR
2019-08-01T18:27:46.373Z
Deputy Chairman of the State Duma Committee on Foreign Affairs, Aleksey Chepa, commented on the creation of the commission for investigating incidents in northwestern Syria on behalf of UN Secretary-General António Guterres on RT.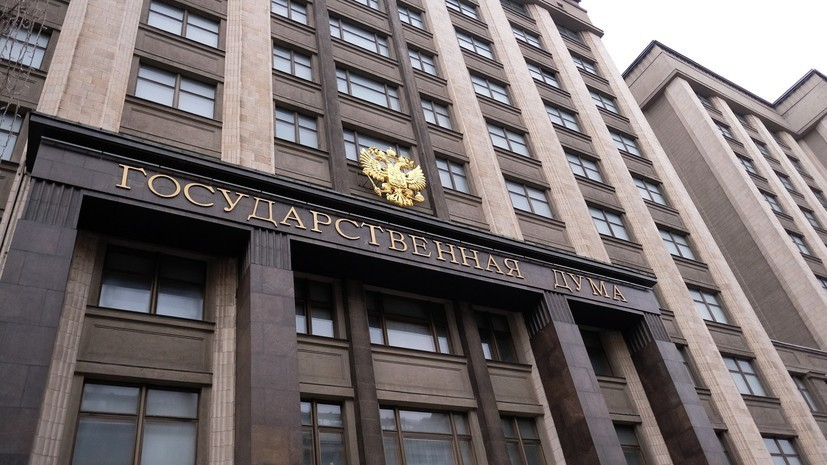 ---
"This commission aims to confirm the provocations of the White Helmets, reports that civilians were allegedly killed in the fight against various factions. Its goal is to discredit the activities of Russia, our crucial role in the fight against ISIS *, fed by Washington. This is provocative in nature, "said the deputy.
Earlier, the UN Secretary-General ordered to launch an investigation into a "series of incidents" that occurred in northwestern Syria after a memorandum on idlib de-escalation was concluded between Russia and Turkey.
Commenting on Guterres's initiative, the Ministry of Foreign Affairs of Russia stated that it was provocative.
* "Islamic State" (IG, ISIL) - the organization is recognized as terrorist by the decision of the Supreme Court of the Russian Federation dated December 29, 2014.
Similar news: