Death of Steve Maia Caniço: Wallerand of Saint-Just "accuses Mr. Castaner of amateurism"
2019-08-01T06:57:39.589Z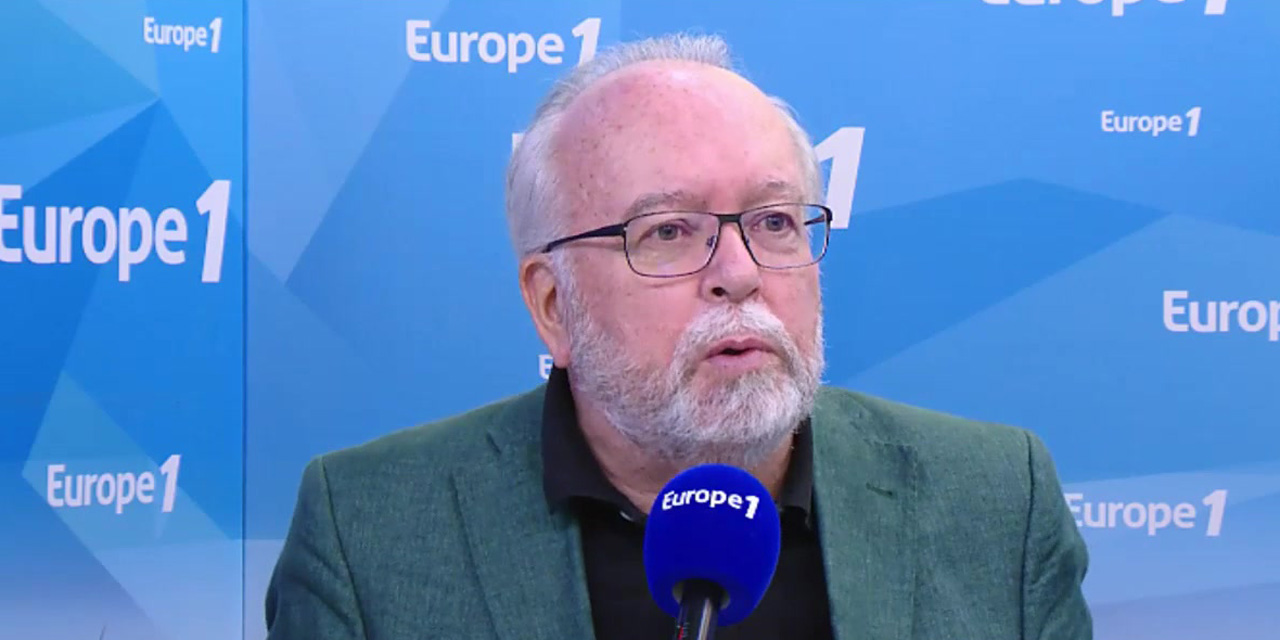 ---
INTERVIEW
Criticisms are multiplying with regard to the government and more particularly of Christophe Castaner, the Minister of the Interior, after the body found in the Loire Monday was identified as that of Steve Maia Caniço. The 24-year-old would have fallen into the river on the evening of the Music Festival, in the margins of an intervention by the police, a report of the IGPN however cleared of any responsibility. Part of the opposition, however, calls for the resignation of the tenant of the place Beauvau.
"I accuse Mr. Castaner, at least since the crisis of the 'yellow vests', of amateurism in the management of the public peace in France!", Released Thursday at the microphone of Pierre de Vilno, in the morning of Europe 1, Wallerand de Saint-Just, Treasurer of the National Gathering and Regional Councilor of Île-de-France. For this close to Marine Le Pen, the Steve Maia Caniço affair punctuates an awkward management of public security in the Hexagon, which undermined the social crisis triggered last November by the growl of "yellow vests". "After these events, we see that Mr. Macron, Mr. Castaner and Mr. Philippe do not know France.They do not know what is France," annoys the elected.
Similar news: