The court in Moscow arrested the founder of the "New Stream" Dmitry Mazurov
The Tverskoy Court of Moscow decided to detain Dmitry Mazurov, chairman of the board of directors and founder of the oil and gas company Novy Potok, suspected of stealing 1.8 billion rubles from Sberbank.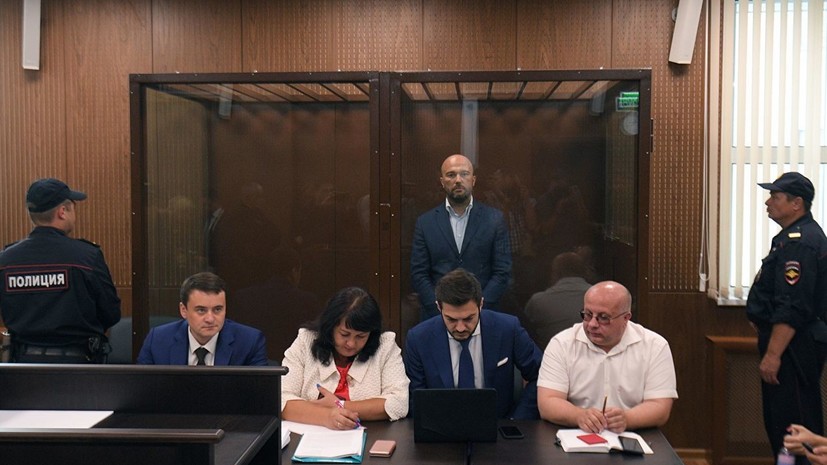 ---
"The court ruled: to satisfy the petition of the investigation," RIA Novosti cites the decision of Judge Elena Bulgakova.
Earlier it became known about the initiation of a criminal case against Mazurov on suspicion of committing fraud on a large scale.
According to the investigation, Sberbank gave Mazurov a loan for 1,806,700,000 rubles, which he did not return.
The head of the "New Stream" was detained on July 13 at Sheremetyevo Airport upon arrival from a foreign trip.
Similar news: