"112 Ukraine" canceled the Oliver Stone film due to threats
2019-07-14T15:18:43.592Z
The TV channel "112 Ukraine" decided to abandon the showing of the film by the American director Oliver Stone "The Untold History of Ukraine".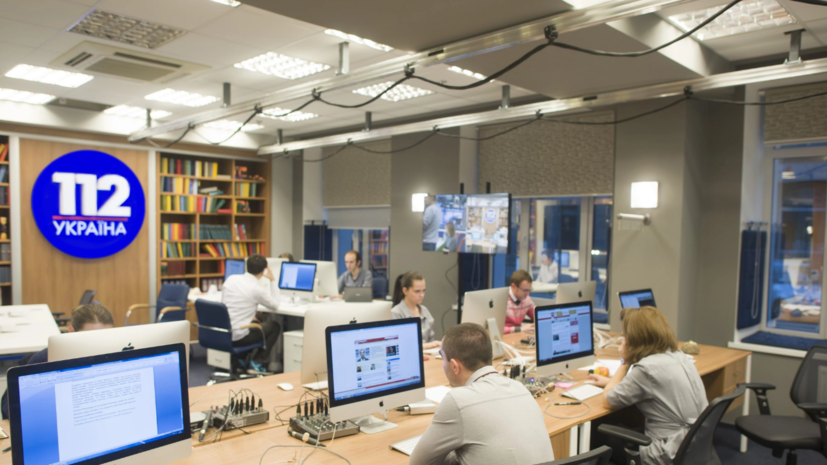 ---
According to media reports, the international television council gave the appropriate recommendation to the channel.
"Taking into account these recommendations and the inability to fully protect the rights of journalists in the event of sanctions against the TV channel, the team" 112 Ukraine "decided to cancel the display of the picture," the channel said.
Earlier, the nationalists staged a protest outside the building of the Security Service of Ukraine in Kiev demanding that they not broadcast the Stone film.
On the night of July 13, the building of the TV channel "112 Ukraine" in Kiev was fired from a grenade launcher. As a result of the attack, no one was hurt. SBU launched an investigation into the incident.
The OSCE condemned the shelling of the Ukrainian TV channel.