Scotland Yard launched an investigation after the British Ambassador's correspondence leaked
British police launched an investigation into the diversion of diplomatic correspondence by British Ambassador to the US Kim Darroc. This was reported in Scotland Yard.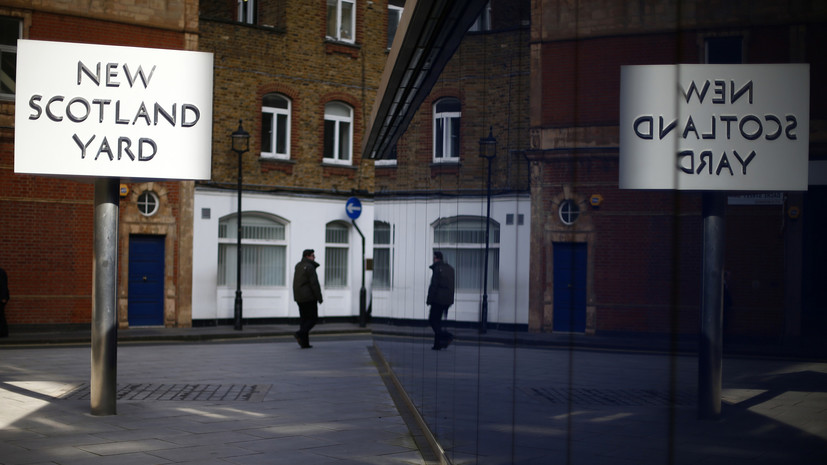 ---
"Scotland Yard's counterterrorism unit, which is responsible for issues related to violation of the state secret legislation, has launched a criminal investigation," the statement said.
Earlier, the media reported that Darroc called the US President Donald Trump incompetent in a diplomatic telegram sent to London.
The British government regretted the leak.
Against the background of the situation, Trump declared that the United States would no longer deal with a diplomat, and called him crazy. For his part, Darroc said that in the current situation he did not consider it possible to continue his work.