Putin stated the importance of dialogue between Russia and the United States
Russian President Vladimir Putin considers the dialogue between Moscow and Washington important. He stated this in an interview with a leading NTV Irada Zeynalova.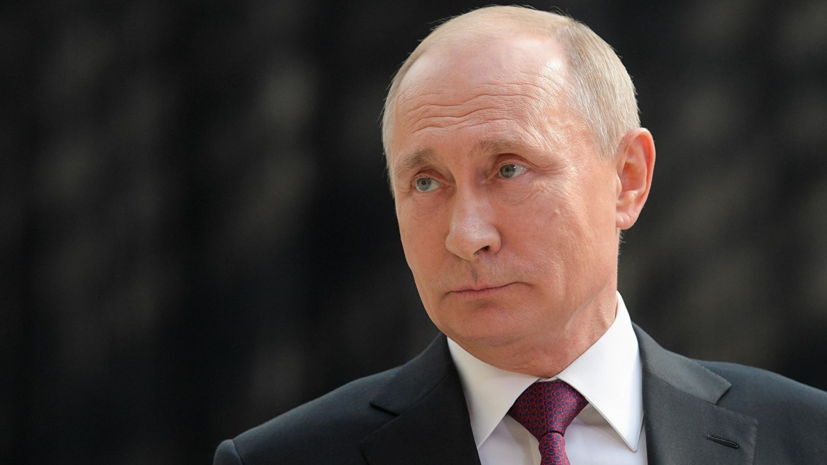 ---
He answered the question about the appropriateness of meeting with US President Donald Trump and appreciated the possibility of the American side imposing its agenda.
"I don't think that someone is trying to push us into something. It seems that everyone understands that this is unlikely. But dialogue, of course, is needed, you correctly said, "the Russian leader noted.
According to him, Washington has its own idea of ​​solving certain issues, and Moscow has its own.
At the same time, the Russian leader stressed that it is impossible to find a consensus without dialogue.
Earlier, Putin estimated the chances of concluding a "big deal" with the United States on Syria.
Similar news: