Pompeo is considering all options for sanctions against Turkey because of the C-400
2019-06-20T16:42:33.481Z
US Secretary of State Mike Pompeo is considering all options for sanctions against Turkey in connection with the agreement between Ankara and Moscow on the supply of C-400.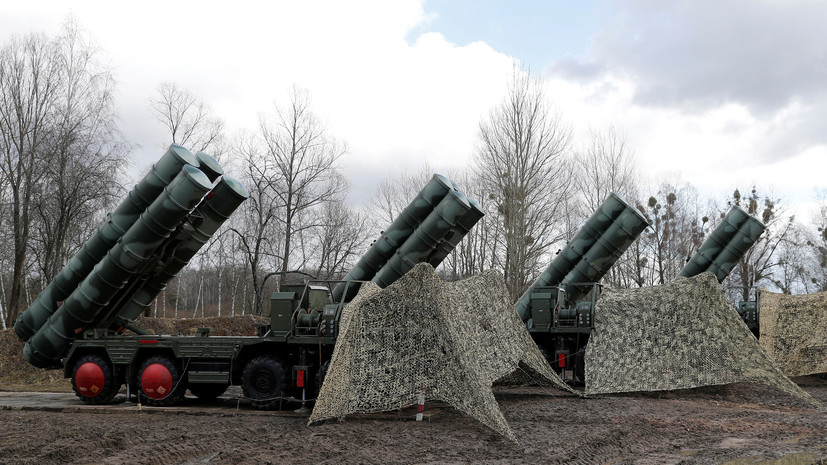 ---
This was stated by Clark Cooper, Assistant Secretary of State for Political-Military Affairs.
"Secretary of State Pompeo considers in full and depth that can be applied as sanctions to Turkey in response to the purchase of C-400," RIA Novosti quotes him.
Earlier, the United States declared its readiness to discuss with Turkey compensation for the consequences of Ankara's possible refusal of a deal with Moscow on the purchase of S-400 complexes.
According to Washington, the S-400 is a platform for gathering intelligence information.
Expert Edward Lozansky, in an interview with NSN, estimated the likelihood of Washington imposing sanctions against third countries because of the C-400.
Similar news: