Lavrov and Le Drian had a telephone conversation
2019-06-20T16:18:55.597Z
The foreign ministers of Russia and France, Sergey Lavrov and Jean-Yves Le Drian, had a telephone conversation, during which they raised topics on the situation in Libya, around Iran and in Ukraine.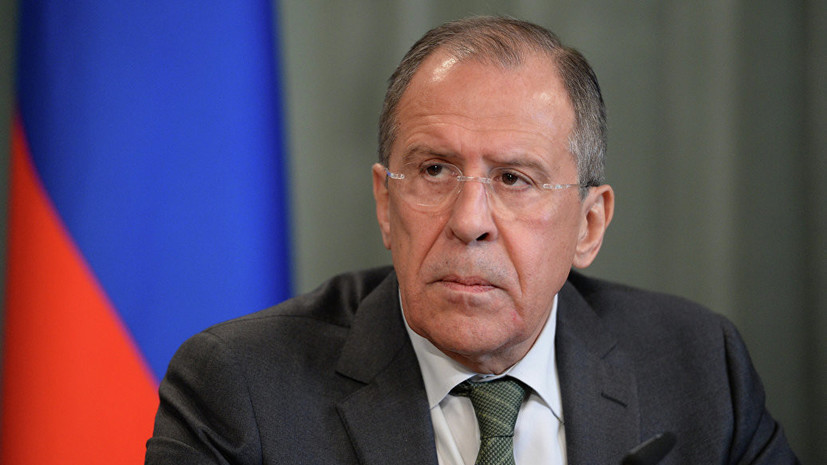 ---
As the Russian Foreign Ministry clarified, the parties also discussed the situation in the Council of Europe and "checked the clock" over a wide range of "issues of bilateral Russian-French cooperation," including the prospects for resuming the work of the Security Cooperation Council.
Earlier, the French leader Emmanuel Macron said that France opposes Russia's withdrawal from the Council of Europe, because such a move could have a negative impact on anyone who sees this organization as a means of protecting their rights.
Similar news: