Lawyer Abyzova commented on the situation with drugs in the apartment of the ex-official
Sergey Drozd, lawyer of the former Minister of the Open Government of Russia, Mikhail Abyzov, commented on reports of drug discovery in the apartment of the ex-official.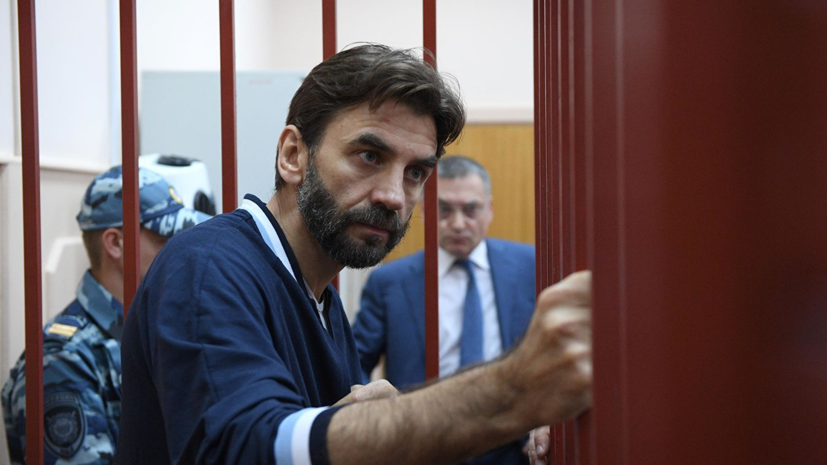 ---
"The narcotic substance was found in one of the premises, which belongs to Abyzov, this is his mother-in-law's apartment," RIA Novosti quotes him.
At the same time, as the former minister's mother-in-law clarified, it was not "drugs" that were found in the apartment, but "medical substance".
Earlier, the investigator said that drugs were found in Abyzov's apartment.
Former minister is charged with creating a criminal community and fraud on a large scale.
Similar news: