UN Secretary General outraged by a series of terrorist attacks in Sri Lanka
UN Secretary-General Antonio Guterres is outraged by the series of terrorist attacks in Sri Lanka. He called for as soon as possible to find and bring to justice all those responsible for what happened and expressed condolences.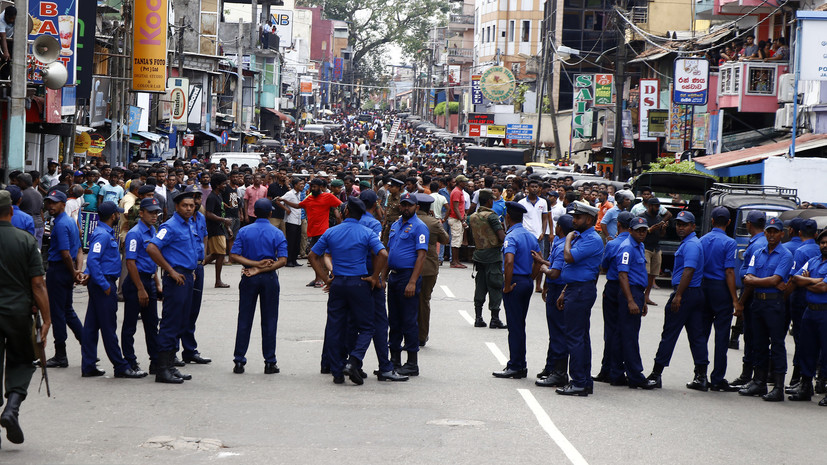 ---
This was announced by the spokesman for the General Secretary Stefan Dusarrick.
Guterres also wished the victims a speedy recovery and expressed the support and solidarity of the UN with the people of Sri Lanka.
Earlier, Israeli Prime Minister Benjamin Netanyahu offered help to the Sri Lankan authorities after a series of attacks in several hotels and temples of the island.
In connection with the explosions in churches and hotels that occurred on April 21 in Sri Lanka, seven people were detained.
It is known that three explosions occurred in expensive hotels in Colombo. The rest - during the Easter services. According to the latest data, 207 people died, 450 were injured.
The island has a curfew, the authorities have closed access to instant messengers and social networks.
Similar news: