Ukrainian general proposed to seize part of Russia
2019-04-21T10:33:38.994Z
The Ukrainian general, the candidate of military sciences, the former deputy chief of the General Staff of the Armed Forces of Ukraine, Igor Romanenko, said that the country needed to seize part of Russia if it collapsed.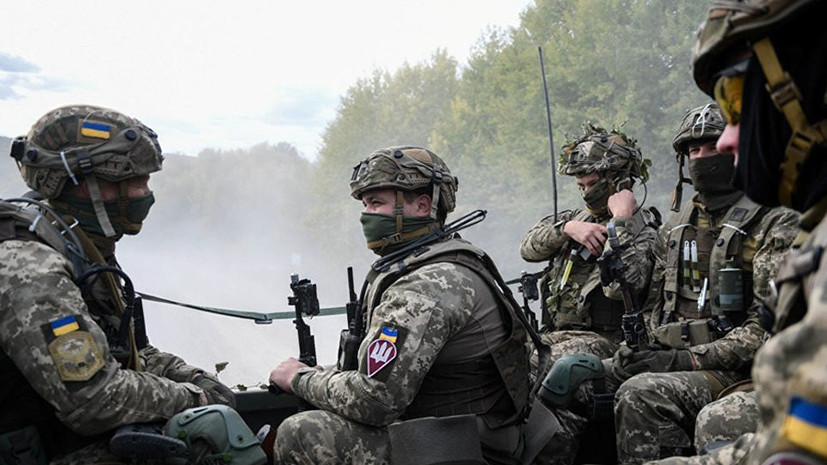 ---
"Russia can lose not only Siberia, it can collapse altogether. But for this to happen, certain conditions must be created, "he said during a chat on the Glavred Internet resource.
Romanenko advised Kiev to "use this moment."
Earlier, he noted that to counter Moscow, we need missiles that "would reach at least the Urals."
The State Duma called this statement part of aggressive rhetoric and election campaign.