Turnout in the presidential elections in Ukraine by 11:00 was 7.93%
2019-04-21T08:36:49.792Z
Turnout in the second round of the presidential election in Ukraine as of 11:00 was 7.93%. The relevant data are published on the website of the CEC.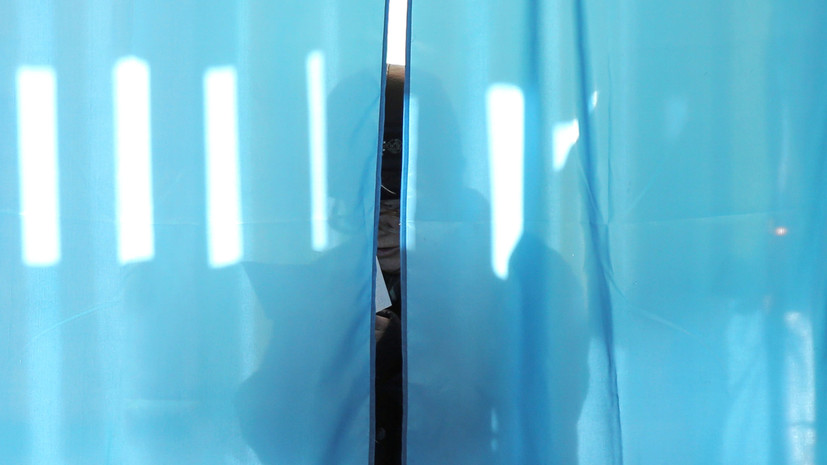 ---
The CEC clarified that data was collected from 4 out of 199 electoral districts.
It is expected that by 13:00 the appearance will be announced as of 11:00 from all sites in the country.
April 21 in Ukraine passes the second round of elections.
Showman Vladimir Zelensky and acting head of state Petro Poroshenko are fighting for the highest state post.
Plots will work until 20:00.
Similar news: