The PRC Foreign Ministry called on all countries to respect the sovereignty of Venezuela
The Ministry of Foreign Affairs of China opposes interference in the internal affairs of Venezuela and supports the government of the country. It is reported RIA Novosti.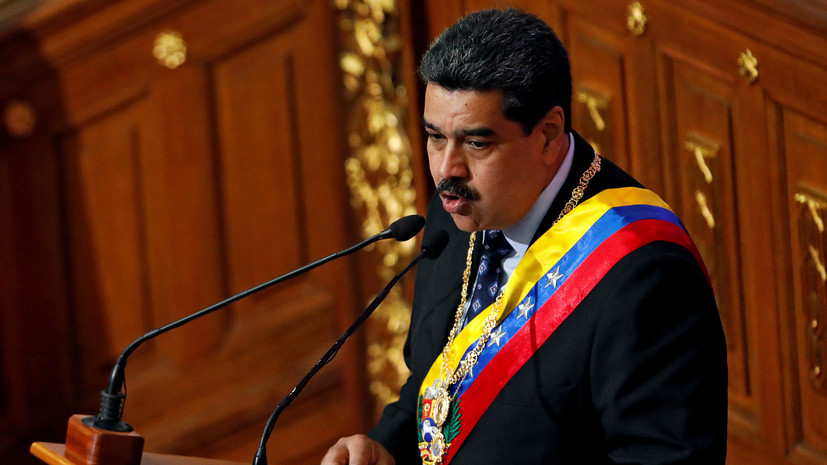 ---
"China supports the Venezuelan government in their efforts to maintain stability, preserve sovereignty and independence, we always adhere to the principle of non-interference in the internal affairs of other countries, oppose any interference in the internal affairs of Venezuela," said Chinese Foreign Ministry spokeswoman Hua Chunying at a briefing.
The diplomat also called on all parties to peacefully resolve the situation through dialogue within the framework of the current constitution of Venezuela.
Earlier, Turkish President Recep Tayyip Erdogan expressed support for Venezuelan President Nicolas Maduro.
Maduro accused the United States of intent to commit a coup d'etat in the country after the head of the National Assembly, Juan Guaido, declared himself acting president of the country.
Similar news: