The number of flood victims in Indonesia has reached 77
The death toll from floods in the Indonesian province of Papua has reached 77 people, reports Xinhua, citing government data.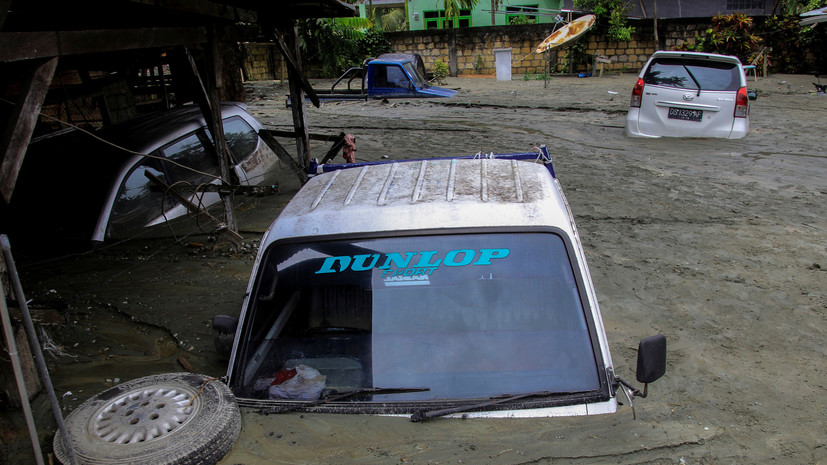 ---
It is reported that at least another 116 people were injured.
Rescue operations continue.
Previously reported 63 casualties.
UN Secretary-General Antonio Guterres expressed his condolences to the families of the victims.
Similar news: